The Flat Earth Society
Dystopian expositions and lost horizons

The Flat Earth Society is a body of work that draws inspiration from dystopian texts, radical art movements, found footage, hacked security cameras, and vistas into authoritarian worlds. The body of work centres around a single channel video The Flat Earth Society, written, shot, composed, and edited by K., and featuring Emina as the protagonist. An exhibition of works was presented at Tinning Street Gallery in Melbourne in 2015.



The Flat Earth Society, Single Channel 2K Video
Manifesto 0.1

In the past, we heard one perspective which said 'you wouldn't give your enemies guns, so why give them ideas'. On the other side we heard the words 'tell a lie, tell a big lie, keep telling it, and they will believe it'. Right now, we are living in a period where these assertions are being spoken under the cloak of freedom and democracy.

We don't need to speak the manifestoes of the past. Not to say we can't learn from their words, but our words are our time, and there are many words we need to say.

Unfortunately, the arts have gone into administration, and the privilege are making cocktails of hypocrisy. The masses are sitting in walled mansions were the view of the burning horizon is obstructed by Colourbond® fences.

Speed has spread with the violence and fervour of the Futurists. A violence which has opened doors that lead to tax havens. Our digital utopia is dead, blockchain is an environmental disaster, and freedom of speech is now the freedom to insult and vilify.

Centuries ago clouds spoke of seasons and a change in the weather. Today clouds are collections of Debord's every day. The every day has become the spectacle. Capitalism has colonised all spacaes, and GPS is the final dagger into psychogeography and the ephemerality of the street.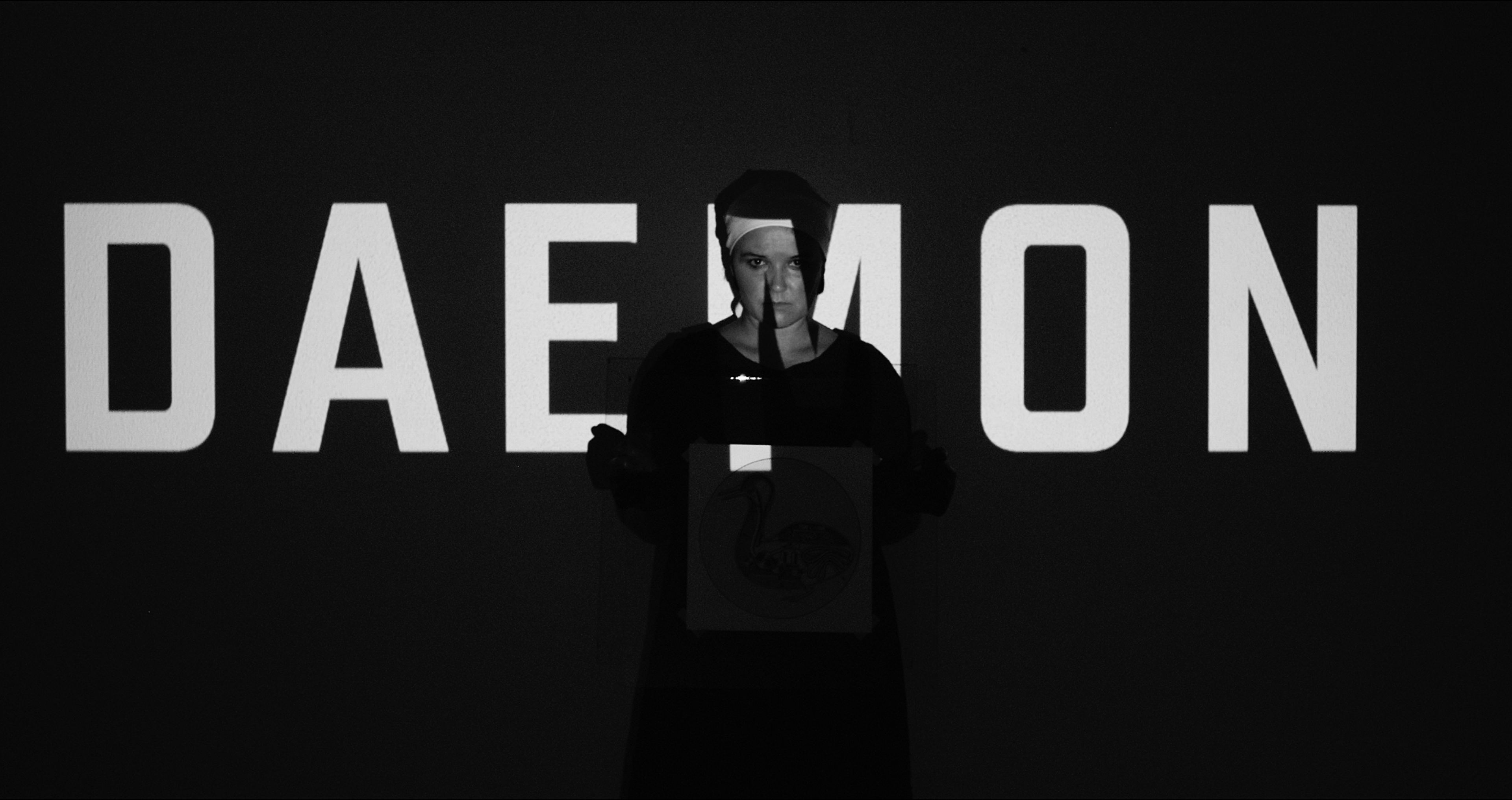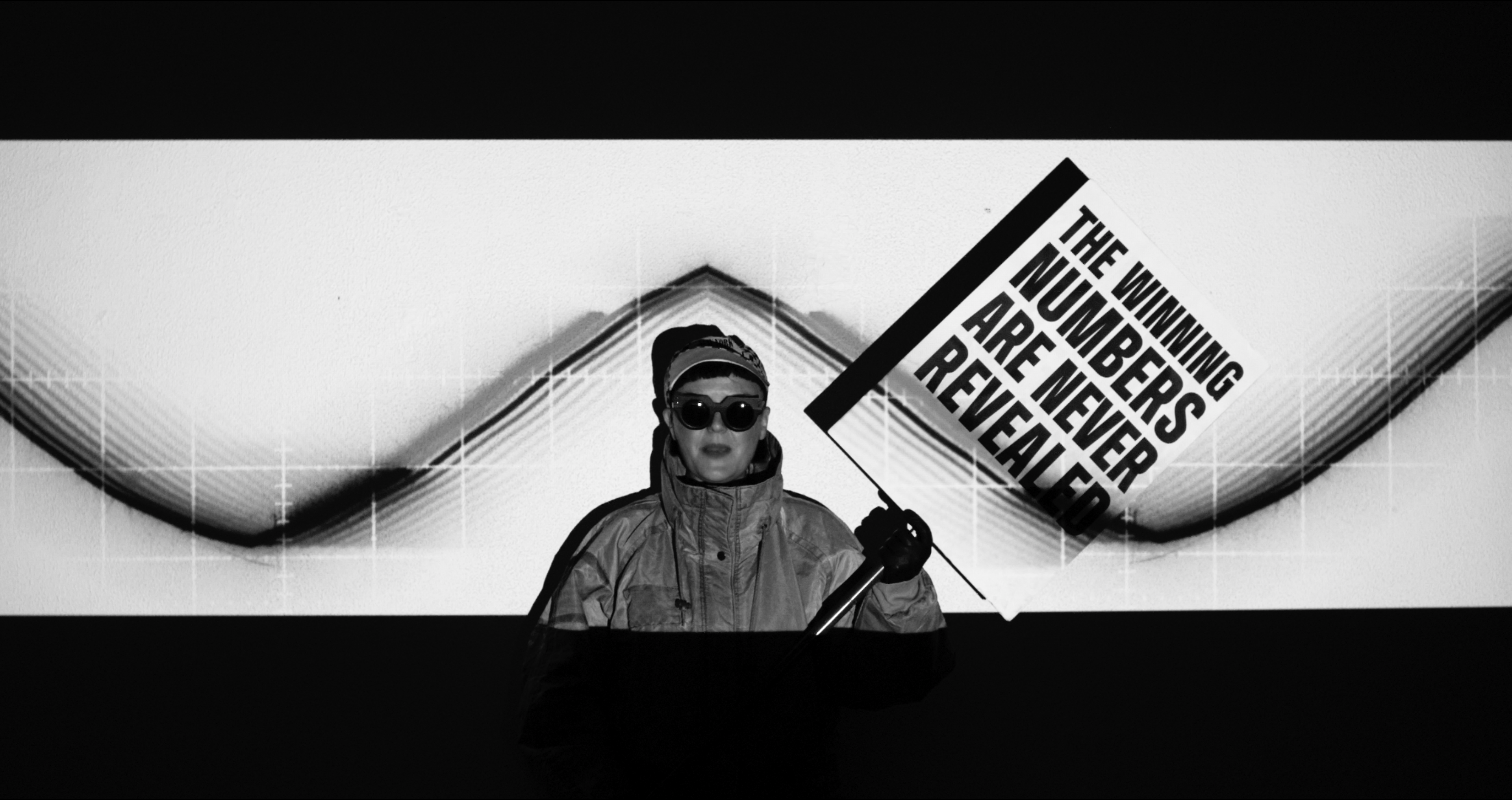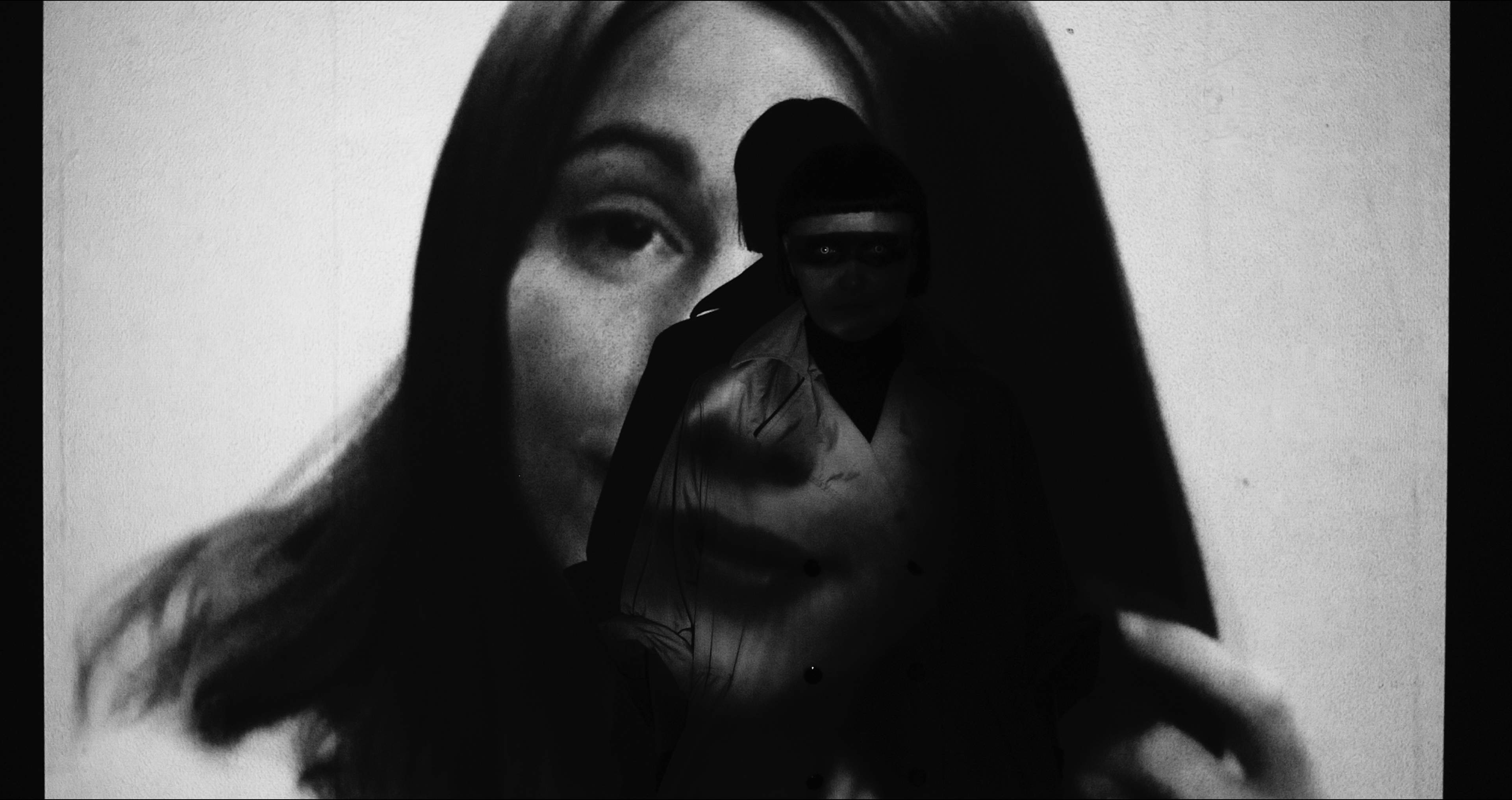 The Flat Earth Society, frames, Single Channel 2K Video