Sayes Arare
A poetic composition of kustom, ancestral songs, stories and everyday life.

Sayes Arare is a poetic multichannel visual and sonic documentary that takes the audience deep into the Chambri Lakes, Middle Sepik region of Papua New Guinea. On this journey we hear the Sayes Arare songs: a unique sound and tumbuna (ancestral) belief system held and told in the playing of the mambu (bamboo) flutes.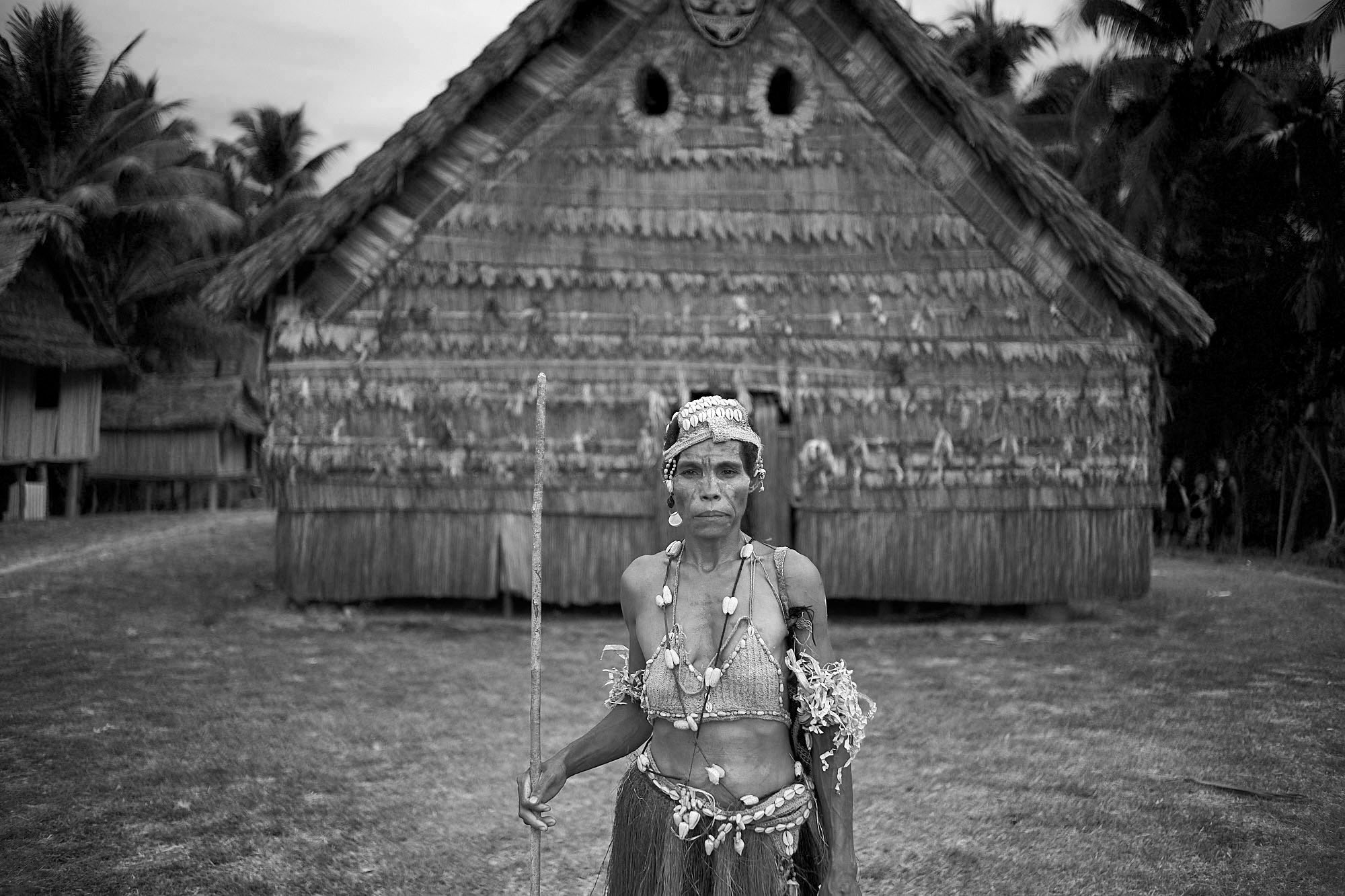 Antonia, Changriman Village, Middle Sepik, 2019
Sayes Arare, video frame
Sayes Arare is a unique system of sound and belief, an ancestral music connecting the environment with the spirit world. It evokes reflection on village life and the families that live on the banks of the Chambri Lakes. Sayes Arare refers to the instrument and the style of bamboo (mambu) flute playing unique to the region, originating from the village of Yambe Yambe and filmed in Changriman Village. Sayes Arare is played within the Haus Tambaran (Spirit House) by the men and danced to on the outside, around the Haus Tambaran, by the women.


On the lake