Towards a disruptive and poetic documentary practice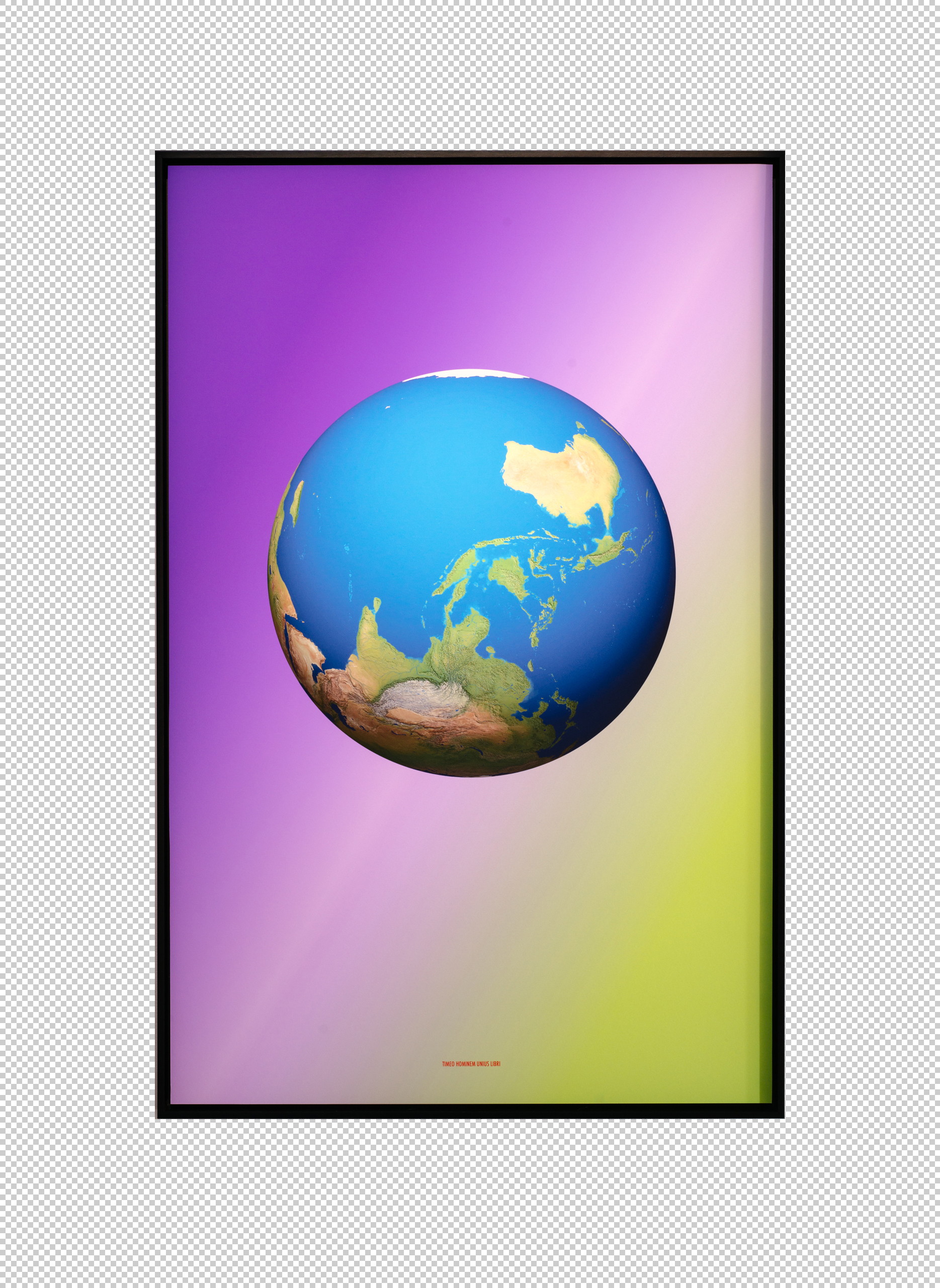 GLOBE 2.0, ARCHIVAL DIGITAL PRINT 2017
Halfway to Paradise: Documenting people and place, fictional constructs 
 and considerations for post-documentary explored the potential for video art to move past documentary into post-documentary. The research considered how established conventions in documentary practice are being contested and expanded with the growing dispersal and dissipation of audio-visual culture, and how traditional notions of truth and reality are being challenged.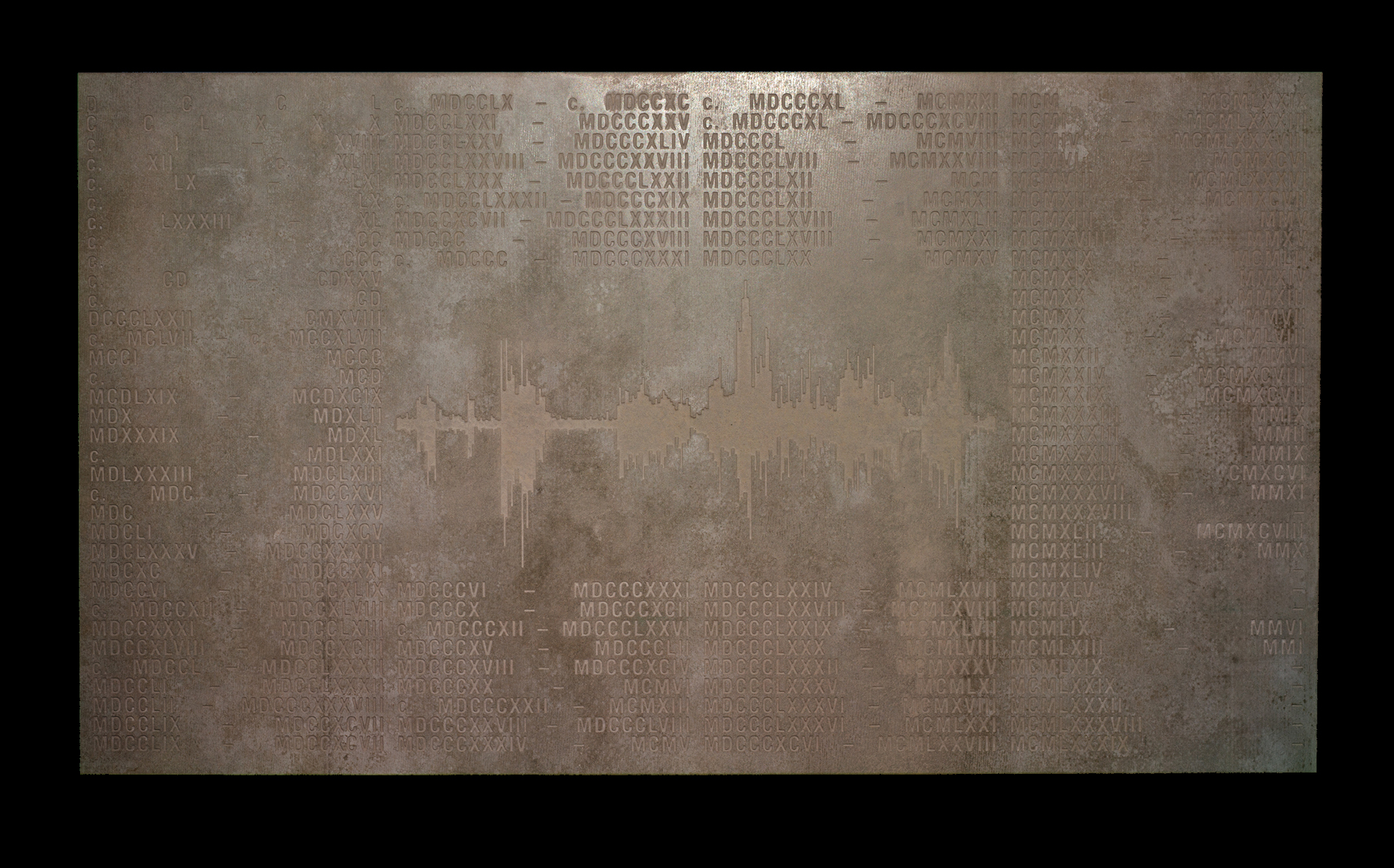 Surface Tension, Duel Screen Video, Concreate Panels, Dark Mofo 2016
Surface Tension reflects upon the effect of external forces on the surface of water and skin. Surface Tension uses the materialism of muscle tension and observations of water, to contemplate the politics of female history, oppression and revolt, science ands politics.
Diary of a News Junky is an archive of newspapers collected a month before the 2004 federal election. Each newspaper is censored using printers ink to reveal underling structures, grids, and rhetorics within the page.
Diary of a news junky, Newspapers and printers ink, 2004
Manifesto 0.1
In the past, we heard one perspective which said 'you wouldn't give your enemies guns, so why give them ideas'. On the other side we heard the words 'tell a lie, tell a big lie, keep telling it, and they will believe it'. Right now, we are living in a period where these assertions are being spoken under the cloak of freedom and democracy.
We don't need to speak the manifestoes of the past. Not to say we can't learn from their words, but our words are our time, and there are many words we need to say.
Unfortunately, the arts have gone into administration, and the privilege are making cocktails of hypocrisy. The masses are sitting in walled mansions were the view of the burning horizon is obstructed by Colourbond® fences.
Speed has spread with the violence and fervour of the Futurists. A violence which has opened doors that lead to tax havens. Our digital utopia is dead, blockchain is an environmental disaster, and freedom of speech is now the freedom to insult and vilify.
Centuries ago clouds spoke of seasons and a change in the weather. Today clouds are collections of Debord's every day. The every day has become the spectacle. Capitalism has colonised all spacaes, and GPS is the final dagger into psychogeography and the ephemerality of the street.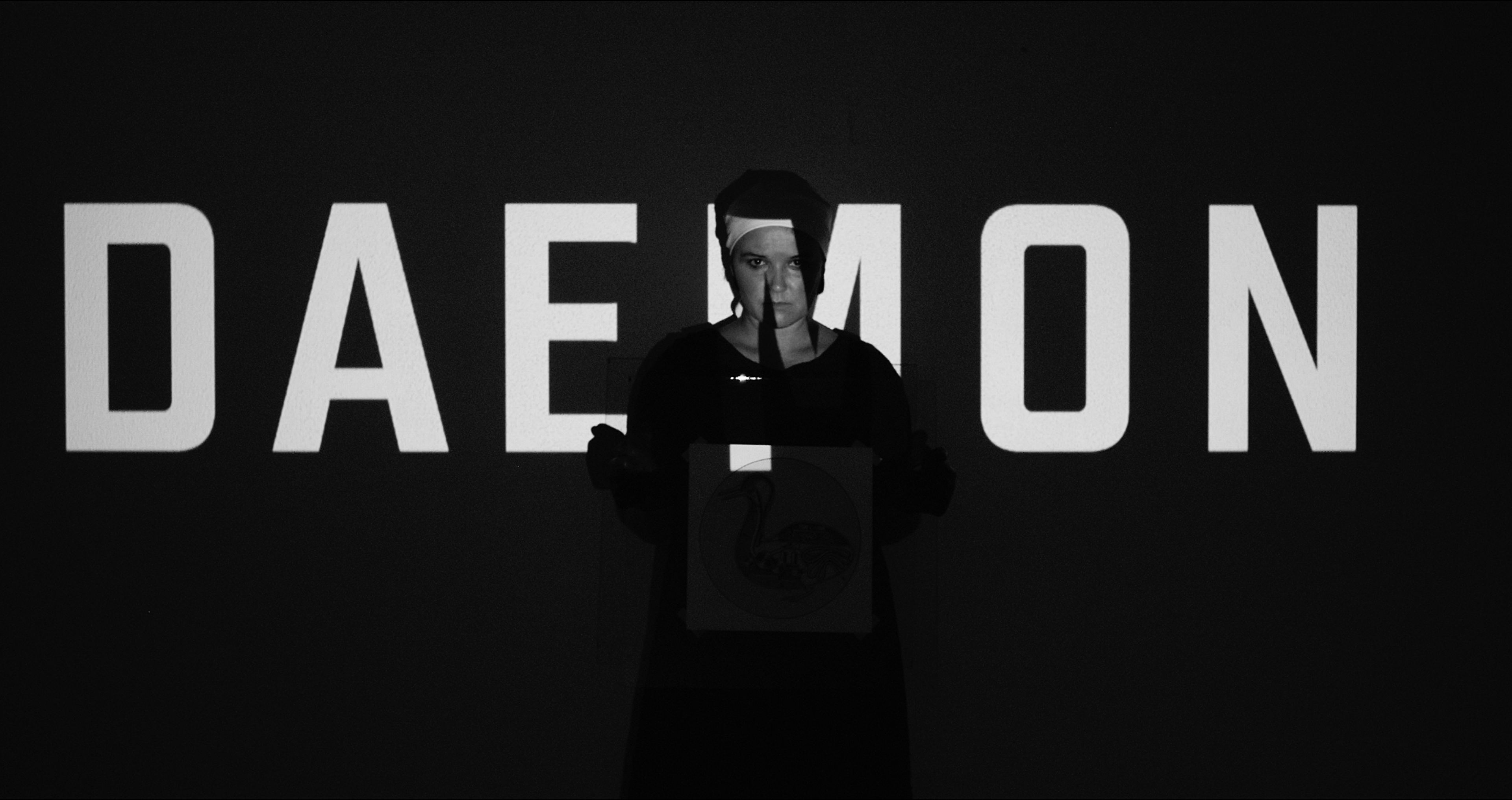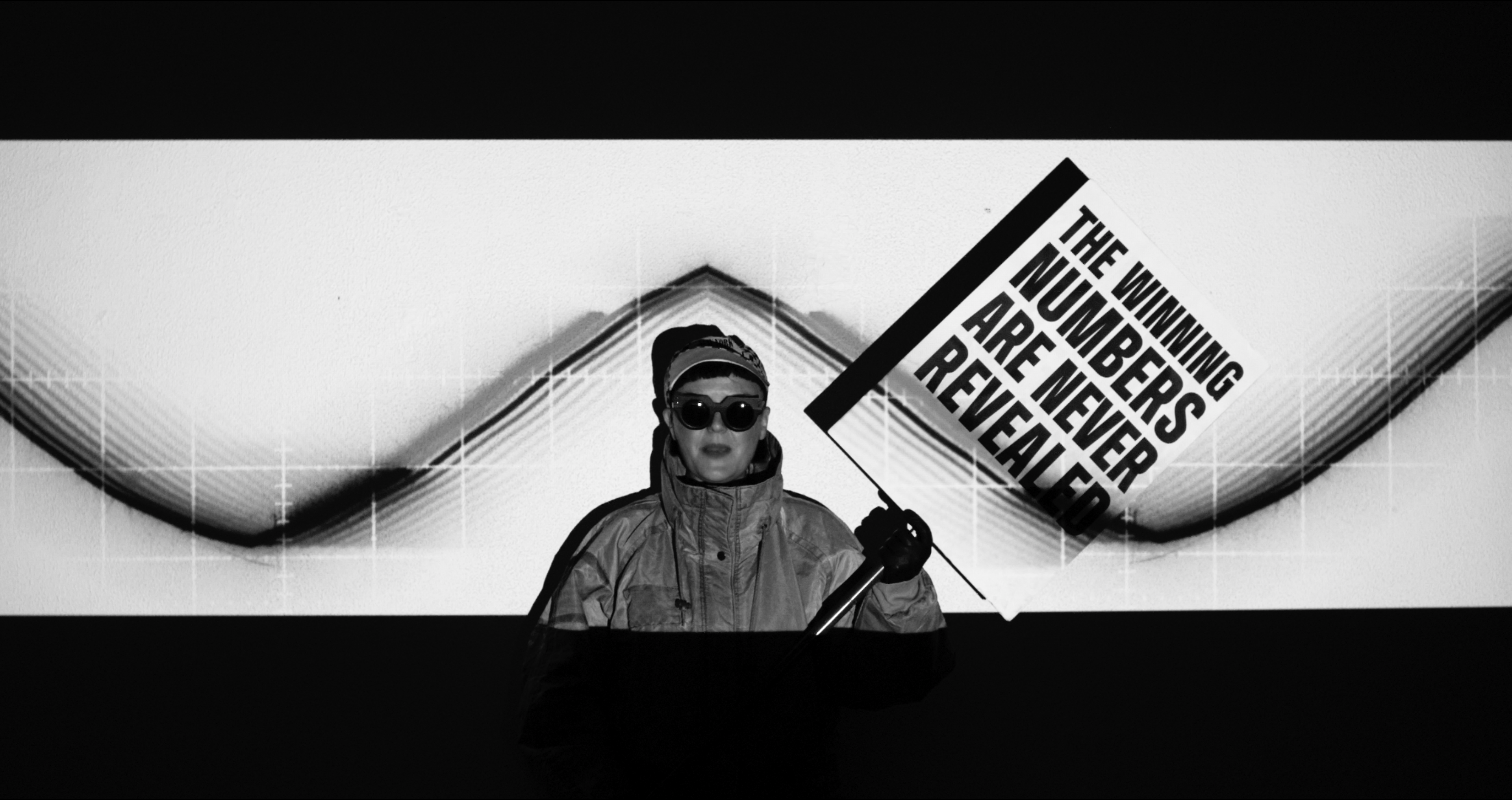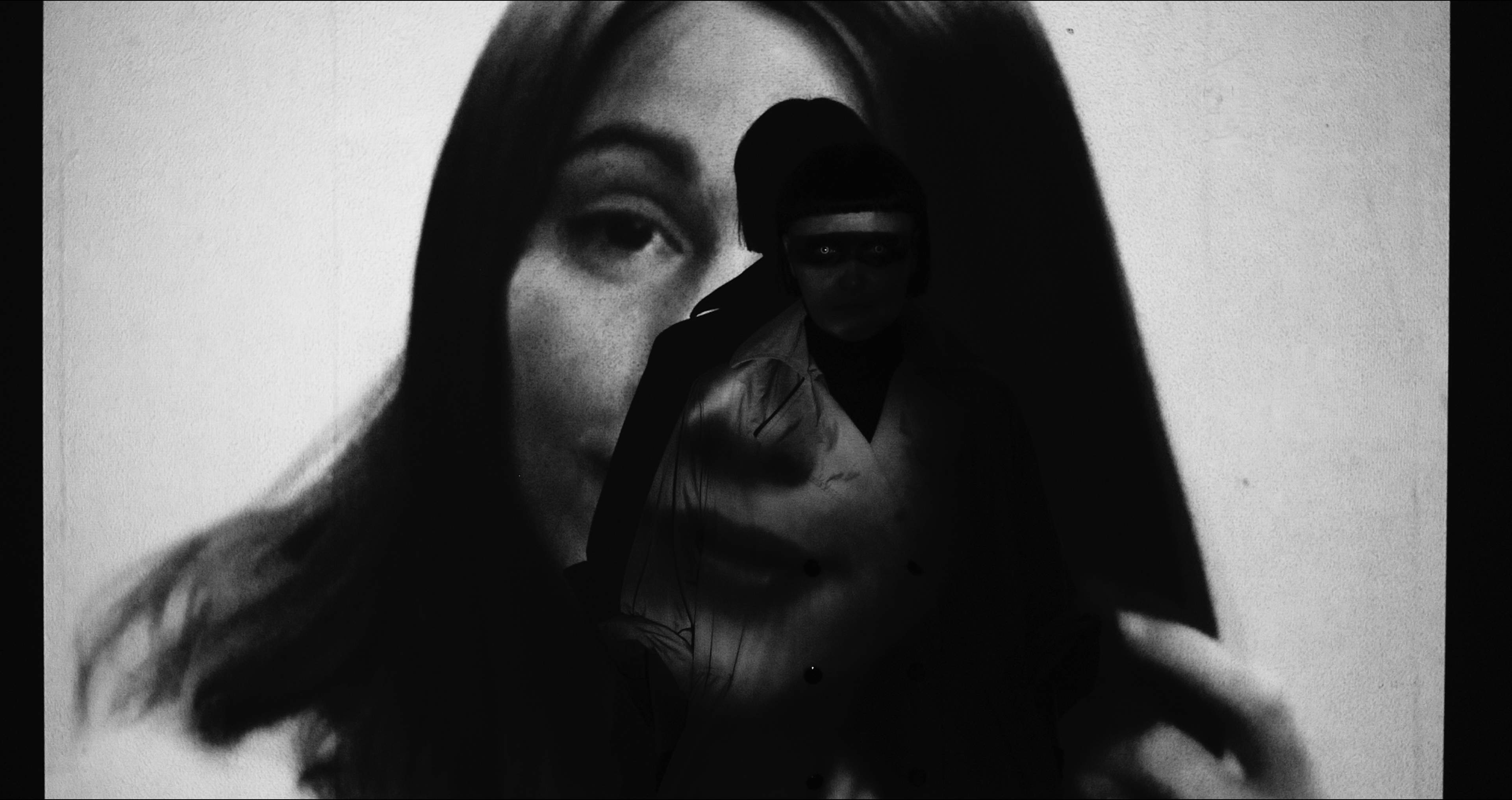 The Flat Earth Society, Single Channel Video
Hidden in the Shadow of Lovers, Single Channel Video, 2013
Hidden in the Shadow of Lovers is a single channel video portrait and short fictional documentary on the deceased local writer and artist Adrain. The video positions Adrian within the Docklands of Melbourne where he is estranged from his surrounds, sitting, walking and smoking. Around him, members of the corporate sector engage in contracted exercise, whist others make their way to work, placing Adrian as an societal outsider. The composition of the image, the pace of the editing, places an emphasis on drifting, evident in Adrian's movement. The film starts with an audio recording of Adrian being interviewed by the police.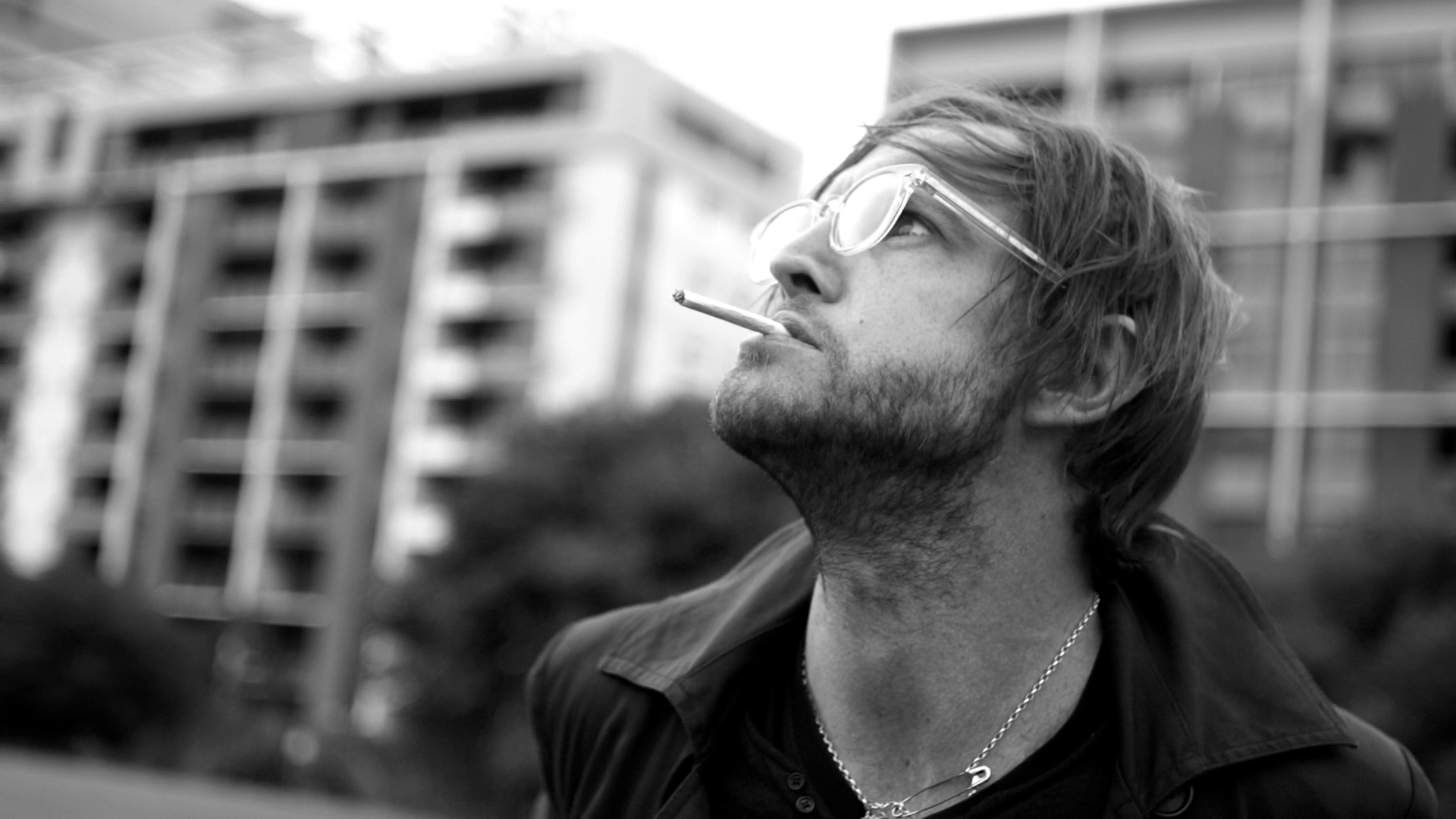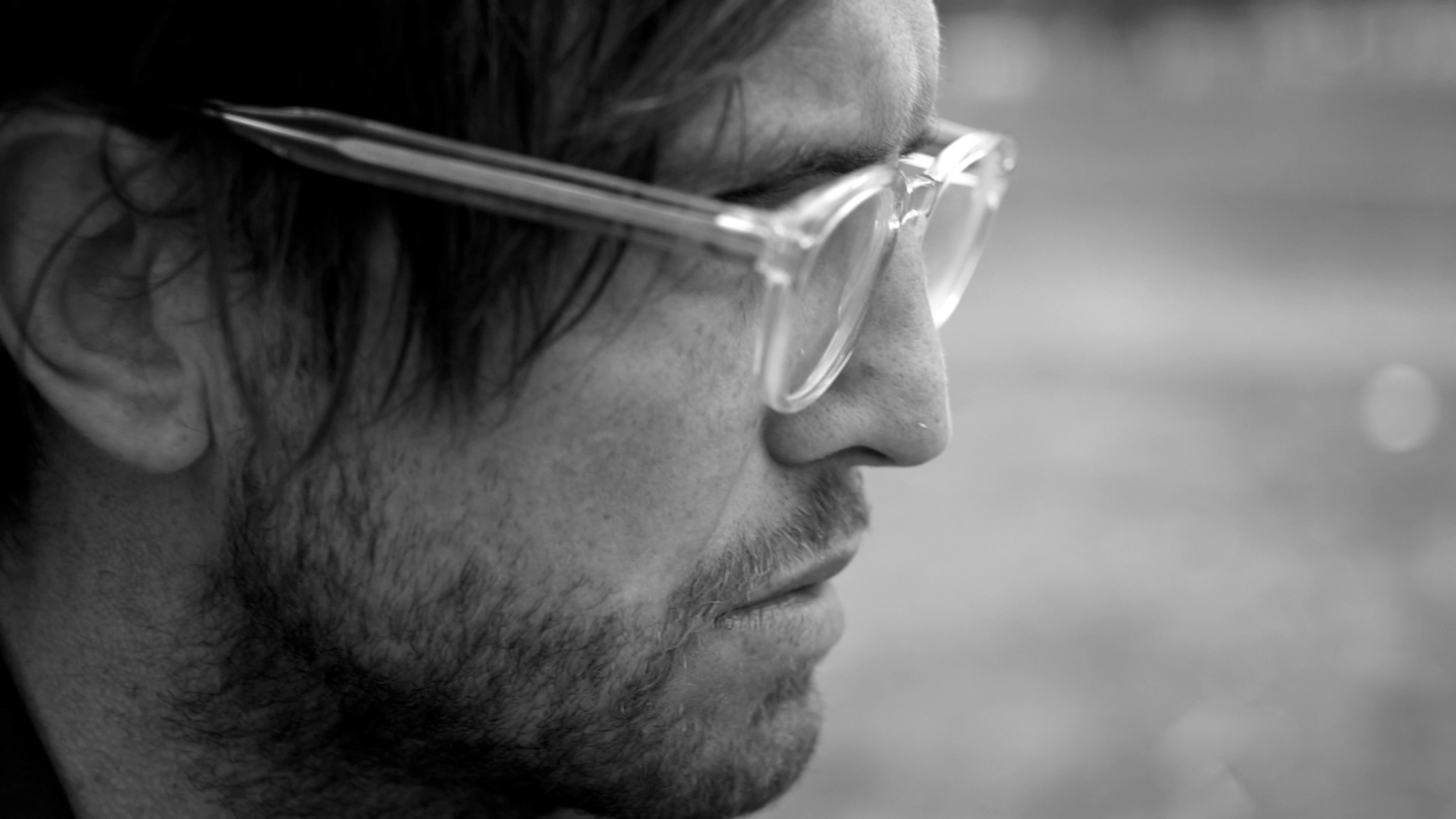 Documentary
Performative structures
Observation
Place/Space

The Hawker's Song, Le Mansion, Phnom Penh, 2010
The Hawker's Song, Le Mansion, Phnom Penh, 2010
What it is like to walk on this land, to walk on a culture, to leave a foot print?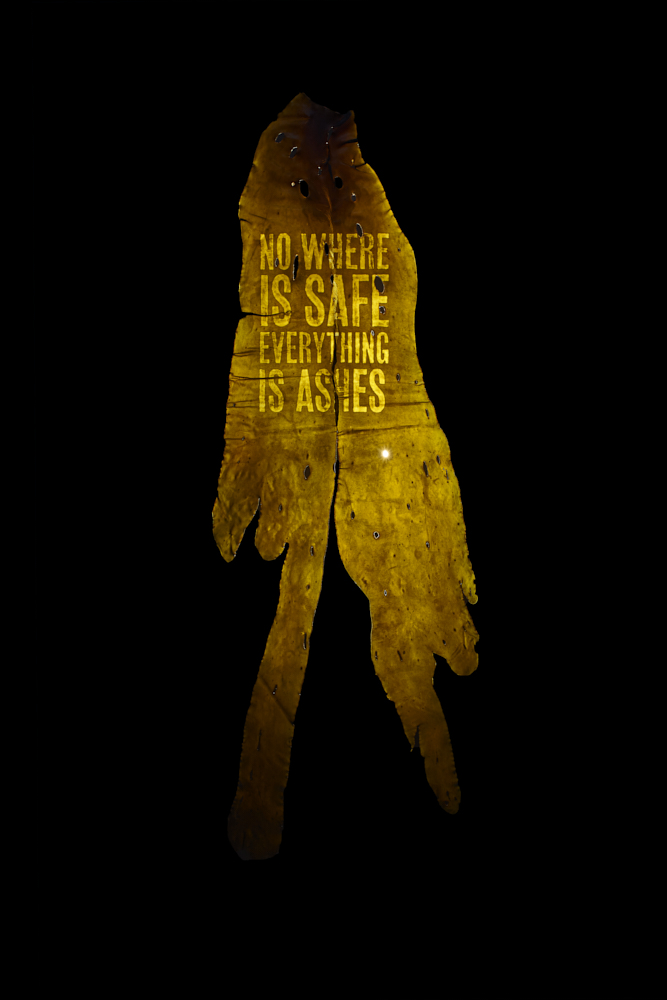 Kelp Engravings, Kelp, 2018
Burnt spear and charcoal, Island Shrine, Dark Mofo 2018
Walk across rings of ochre, burnt spears, charcoal and maireener shells, and take a seat. Island Shrine is a brooding video and sound installation inspired by tarenorerer (also known as walyer, c. 1800–1831), a Tasmanian Aboriginal warrior woman and tyrelore (island wife) who fought white colonists in Tasmania's genocidal Black War.